Basement Remodeling
Racine Roofing and Remodeling provides basement remodeling services in Racine, Kenosha, Sturtevant, Caledonia, Milwaukee, and Franksville, as well as all over Wisconsin.
The basement does not have a single purpose anymore, and it definitely doesn't have to merely be your storage room. Transform that musty, damp, and dark room, and make it work for you. Finishing your basement will create added living space and resale value, and we can help you design it to suit your needs. You already own the space, where you have paid taxes, and your basement has a roof, walls, ceiling, foundation, and sewer hookups in place, so make great use of that space.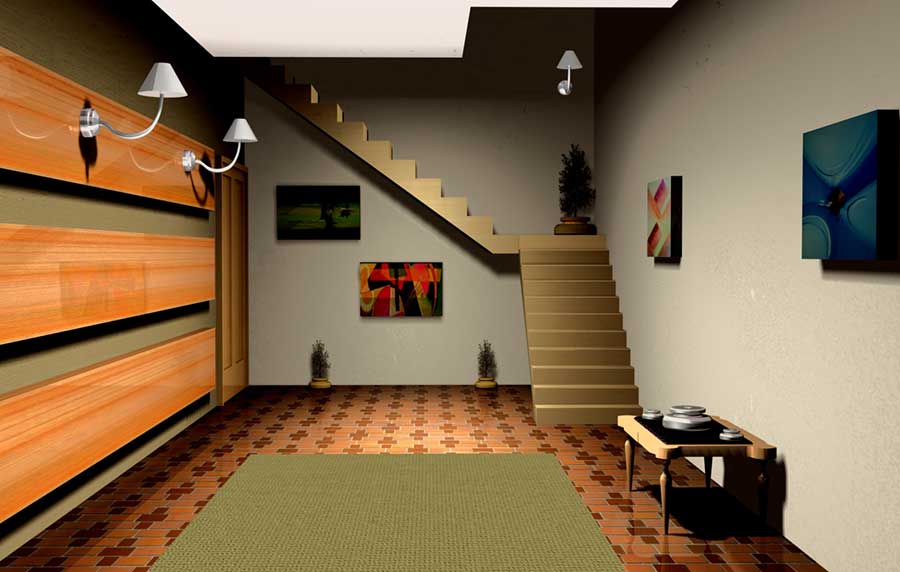 Your newly finished or otherwise remodeled basement can be the perfect place for your home theater system (utilizes low light levels and muted acoustics), family room, game room (space for your pool table, ping-pong table, or other large games), auxiliary bedroom, den, or whatever else you can dream up.
Consider how you hope to use the finished space, as you work to understand the various challenges that can arise from using basement space for living, including indoor air quality issues, moisture control, egress points (exits), and access to natural light.
Also, a certain number of electrical outlets are required to be up to code, so installing walls helps to run electrical services through.
At Racine Roofing & Remodeling, we are familiar with your local building codes, so we can help you make feasible choices for your basement remodel. Additionally, even the warmest basements inherently run five to fifteen degrees cooler than grade-level floors. This means you need at least some type of heating. Heating options include extending existing ductwork, using baseboard heaters, or going with an eco-friendly option such as a wood pellet stove can benefit your budget, because it doesn't draw off the electrical system. With your ideas and our expertise, anything is possible.
Or Call us Now! (262) 930-6677
---
We offer labor, factory, and extended warranties on all of our work.
FREE Estimates Call Us Today! (262) 930 6677