Carpentry
Racine Roofing and Remodeling provides carpentry services in Racine, Kenosha, Sturtevant, Caledonia, Milwaukee, and Franksville, as well as all over Wisconsin.
Carpentry is a fine art, involving the cutting, shaping, and installation of building materials, and at Racine Roofing & Remodeling, we have the correct tools and experience to complete your woodworking needs with ease. We always start with a written and drawn plan, because we believe that a failure to plan, is a plan to fail. Wood is one of the oldest building materials, and the ability to shape wood has evolved with technological advances over time.
Traditionally, carpentry involves working with natural woods, sometimes referred to as lumber or timber, which is prepared by splitting, hewing, or sawing with a pit saw or sawmill. Today, building materials used by carpenters are often prepared by others and delivered to the job site.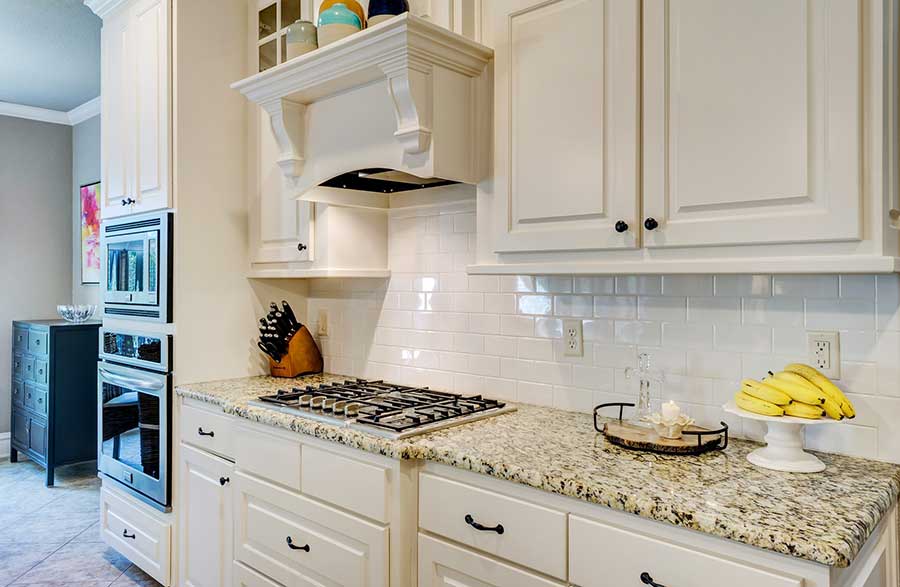 We will construct and repair your building frameworks and structures, such as stairways, doorframes, partitions, rafters, and bridge supports, but this is just a small list of how we utilize our carpentry skills. These techniques are also employed for your flooring, windows, doors, interior trim and molding, cabinetry and furniture building, roofing, framing, ceilings, exposed columns and beams, mantels, and even metal framing, metal studs, metal lath, as well as siding and drywall. Whatever you can envision, we will help you bring it to fruition.   
Carpentry is often hazardous work. Types of woodworking and carpentry hazards include machine hazards, flying materials, tool projection, fire and explosion, electrocution, noise, vibration, and dust and chemicals. To reduce the risks associated with these hazards, clean and dry working conditions are for the best. At Racine Roofing & Remodeling, we take safety very seriously, and we always use industry standard safety practices on your carpentry work.
Or Call us Now! (262) 930-6677
---
We offer labor, factory, and extended warranties on all of our work.
FREE Estimates Call Us Today! (262) 930 6677